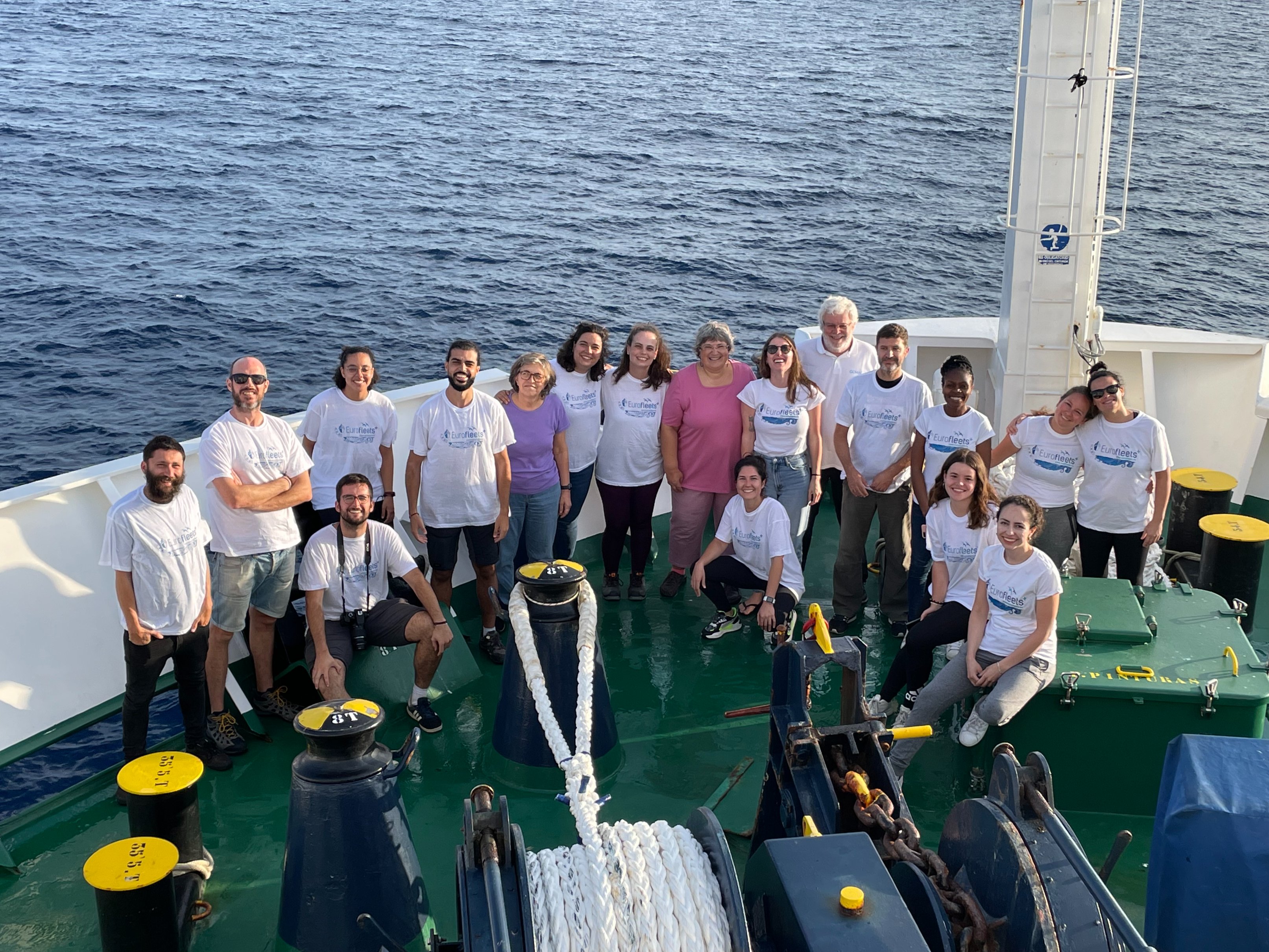 Mentoring
(reverse chronological order)
Teaching materials
ECOI_P2, Práctica 2, Ecología I. Muestreo de poblaciones naturales: estimación del tamaño poblacional y de la distribución espacial. Grado en Biología, UVIGO, Octubre 2022.

CANAIMOC Workshop, Carbon cycle in the ocean and methods to estimate anthropogenic carbon, IFREMER-Brest, February 2021.

eOMP, Distribución de masas de agua: análisis OMP extendido - Caso práctico, Máster interuniversitario de Oceanografía ULPGC, 2019.
Marcos Fontela, 2021 ©. This web is made with R-markdown.