As a scientist deeply committed with public awareness of science, I think that a good communication is important to expand the reach of our work into the society. Here I show some of the sites/working groups where I have collaborated.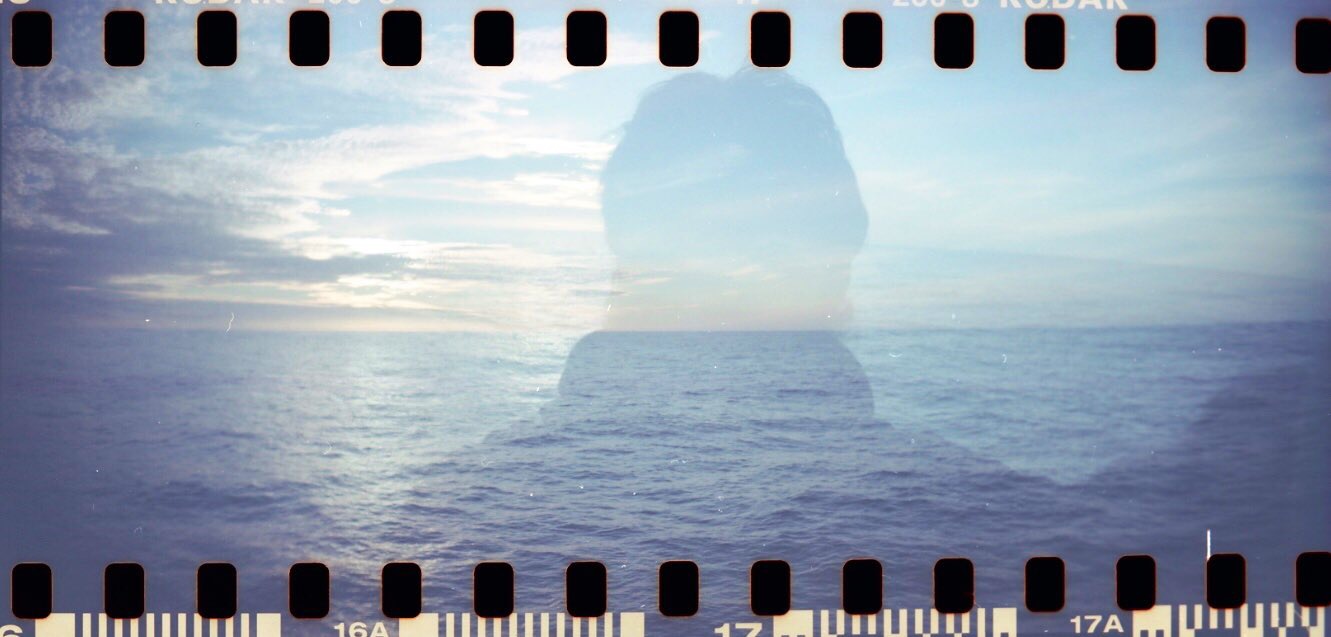 Teaching materials
CANAIMOC Workshop, Carbon cycle in the ocean and methods to estimate anthropogenic carbon, IFREMER-Brest, February 2021.

eOMP, Distribución de masas de agua: análisis OMP extendido - Caso práctico, Máster interuniversitario de Oceanografía ULPGC, 2019.
News
(NOTE: they are mostly in Spanish)
Other dissemination activities
My willingness is to expand the outreach of the scientific work beyond the academic world, so if you think I can help you, please don't hesitate to contact me! I will do my best, for sure!
Marcos Fontela, 2021 ©. This web is made with R-markdown.